Lisa Simpson Inclusive Dance
---
Choreography Development For All
Welcome to Lisa Simpson Inclusive Dance
---
Welcome to my site, my name is Lisa Simpson and I'm the founder of Lisa Simpson Inclusive Dance (LSID) I also have Quadriplegia Cerebral Palsy and no verbal communication and hold a unique position in dance.
I coach/train and support others by using a revolutionary technique known in the industry as a Simpson Board; a choreography tool that enables people of all abilities to choreograph their own work.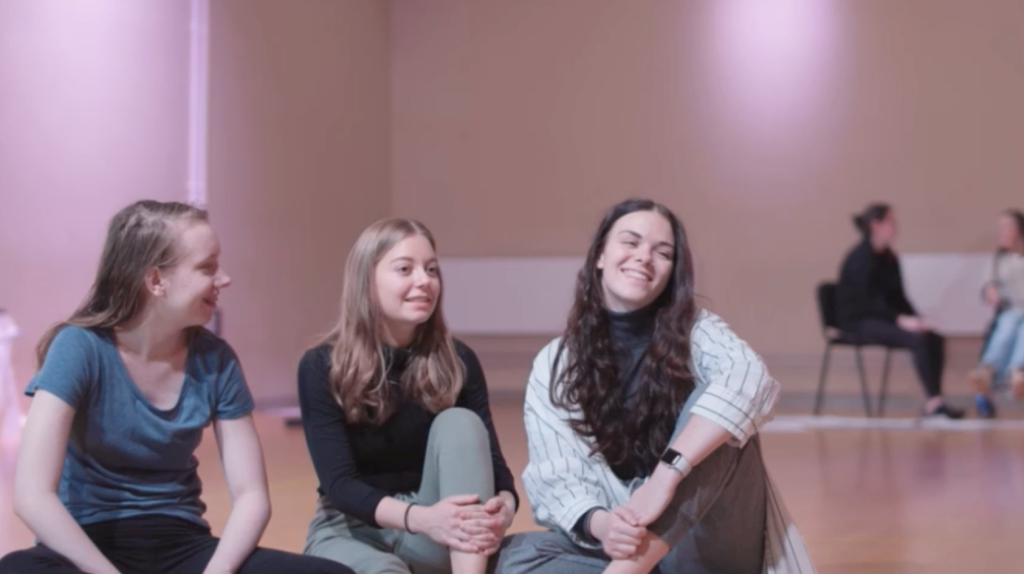 Courses
Lisa Simpson Inclusive Dance Ltd has a range of fantastic courses and workshops for translators, choreographers and dancers.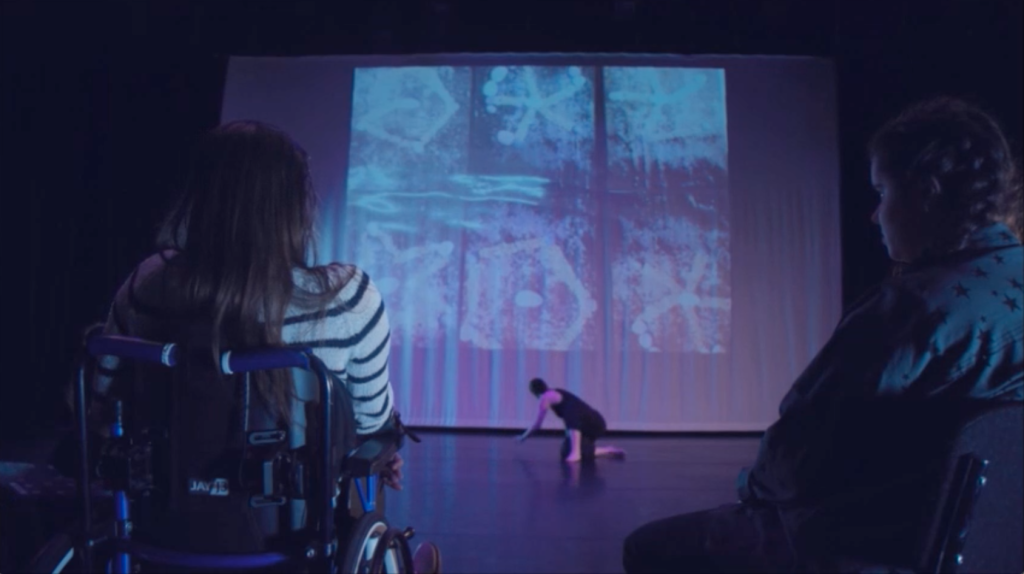 Collaborations
Over the years we have collaborated with many fantastic people and organisations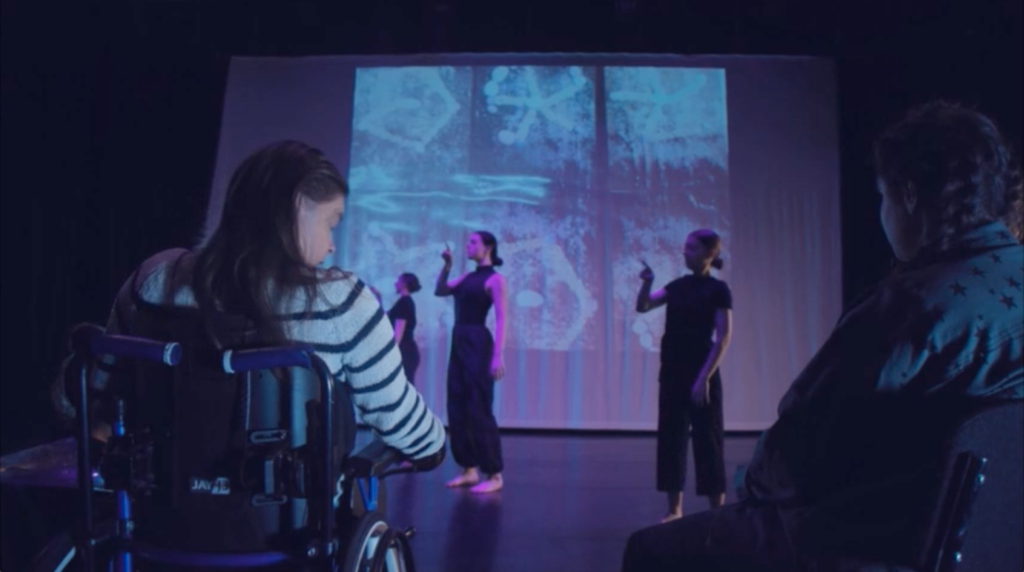 News
Find out the latest exciting news, projects and collaborations.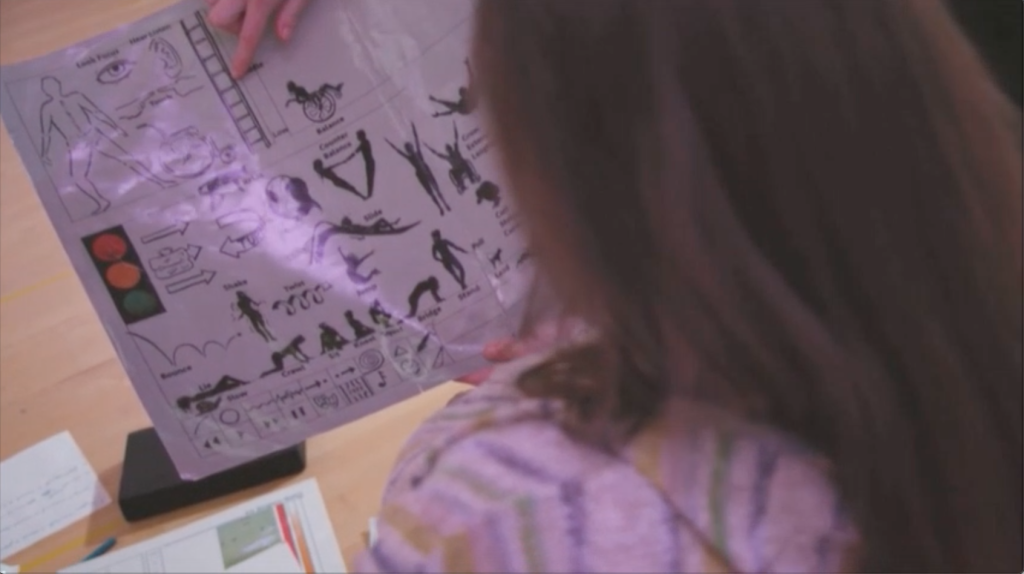 Videos
See for yourself the impact the work of our amazing team does
Lisa Simpson Inclusive Dance has 3 strands to our company:
Making & Touring – I continue to make and tour professional dance work in the U.K. and I'm interested in my own professional development as I continue to work with internationally renowned choreographers.
Training – I work with colleges and HE settings, training dance students in Simpson Board Translation, inclusive dance and choreographic practice.
Professional Development – Workshops for professional dance artists interested in developing their own inclusive choreographic practice.
Get in touch
To find out more about up-coming workshops, collaborating with Lisa or the incredible Simpson Board fill in the form below: